About Us

As the founder of The Golden Paste Company, I (Janine Kell) came across the health benefits of turmeric in 2014 when looking for a natural remedy for my young horse and his stiffness. I discovered the Turmeric User Group, and Doug English and started making and feeding Golden Paste to my cob.

My cob Ted, was on turmeric for quite some time before I further discovered the benefits for people and began to encapsulate turmeric for my son to use. To begin with we were literally filling capsules on the kitchen table, and cooking paste on the hob at home as I quickly realised there were people to did not want to make it themselves due to the time and mess that could occur.

In December 2015, The Golden Paste Company was incorporated and since then we have given ourselves to providing and innovating high quality turmeric products for everyone – from people to their pets.

September 2017, I'Anson Brothers Ltd purchased a majority share in The Golden Paste Company and we couldn't be more excited about our future. I'Anson Brothers Ltd, have been a family run business since 1900 and into their 5th generation of family members working in the company.

January 2018 saw the launch of TurmerAid Pellets at BETA International. A complete turmeric pellet, carefully formulated to optimise the bio-availability of key functional ingredients and specifically aimed at horses and ponies who are supplemented with turmeric.

Here at The Golden Paste Company, we are a leading manufacturer of innovative turmeric based supplements for people and animals. The functionalilty and quality is at the forefront of everything we do. Only effective products are ever released, and we will research and trial potential new products and formulations prior to relase to the general public.

NOPS, UFAS, HACCP and BRC regulations ensure the highest standards are met during production and all our facilities for products meet the relavant standards for the individual product.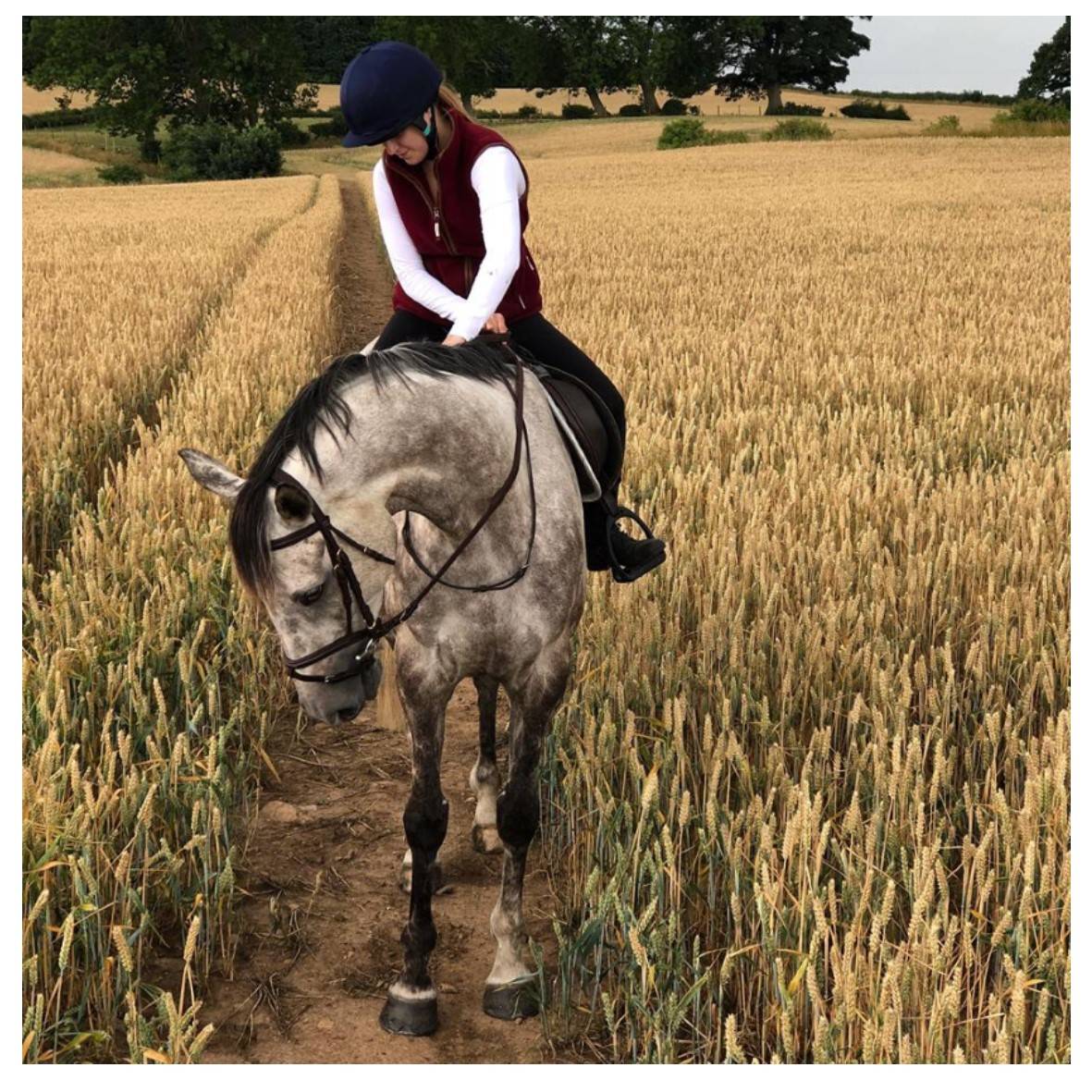 Kirsten Baul
Customer Service
 
Celine Scott
Office Manager
 
Claire Atkinson
Customer Service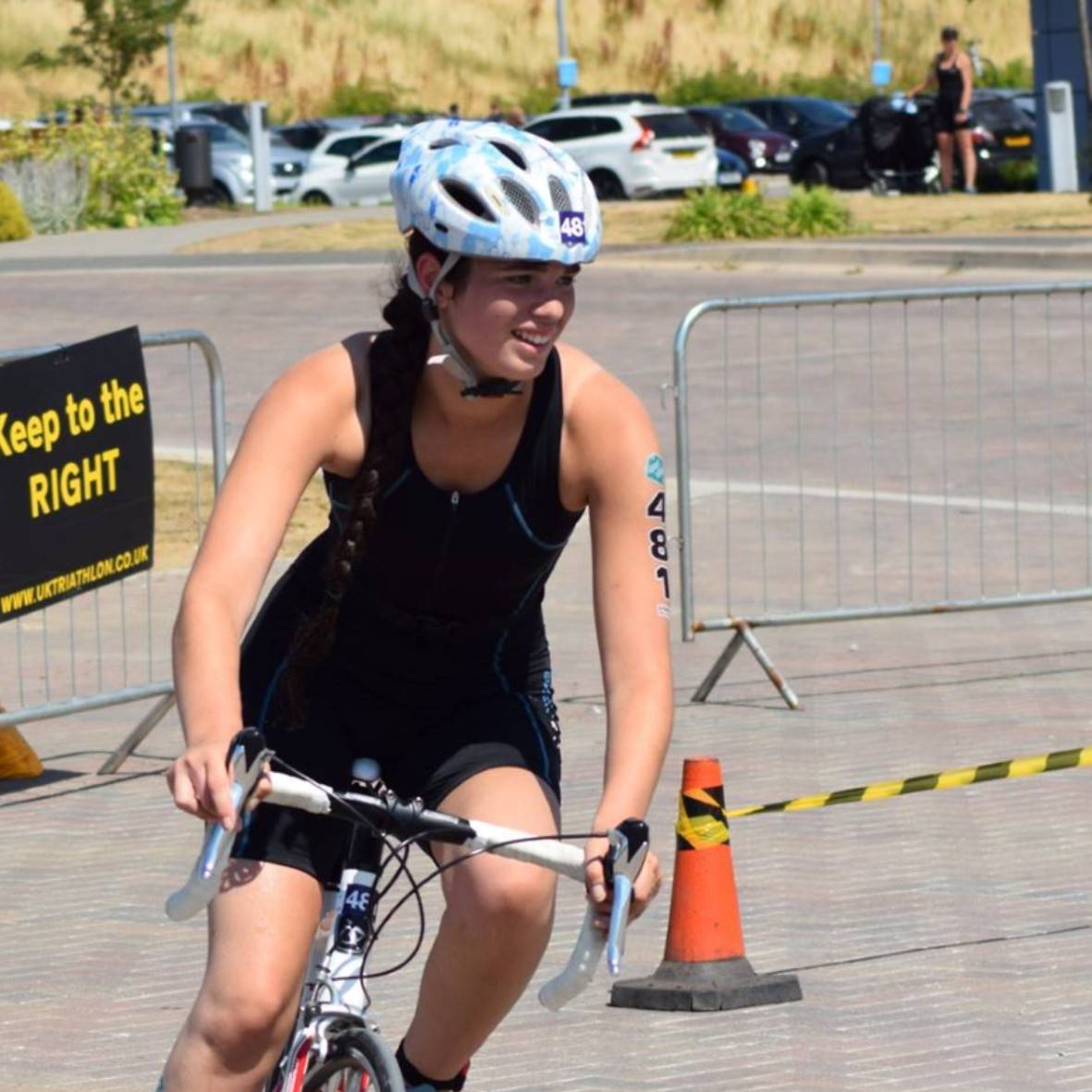 Millie Bell
Office Assistant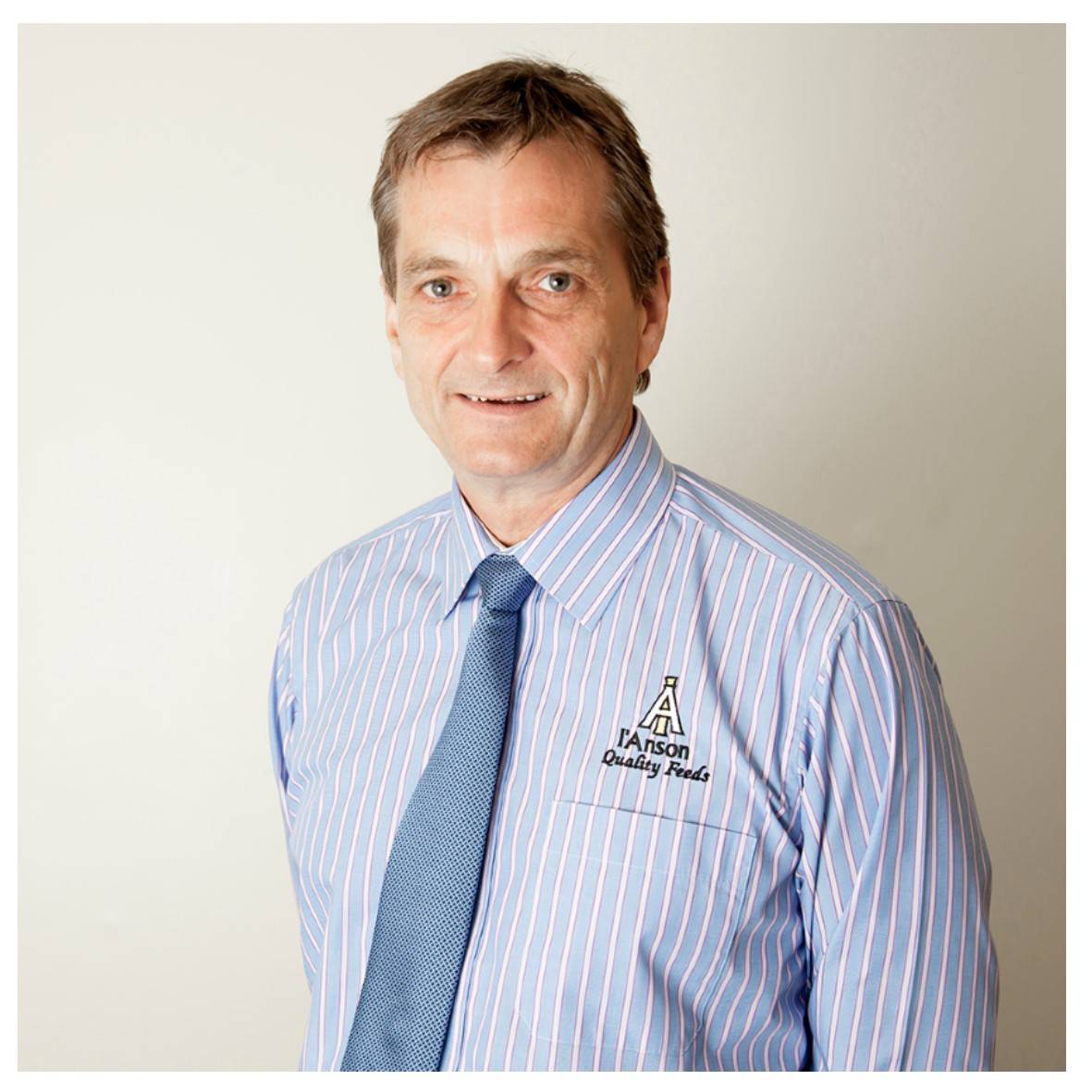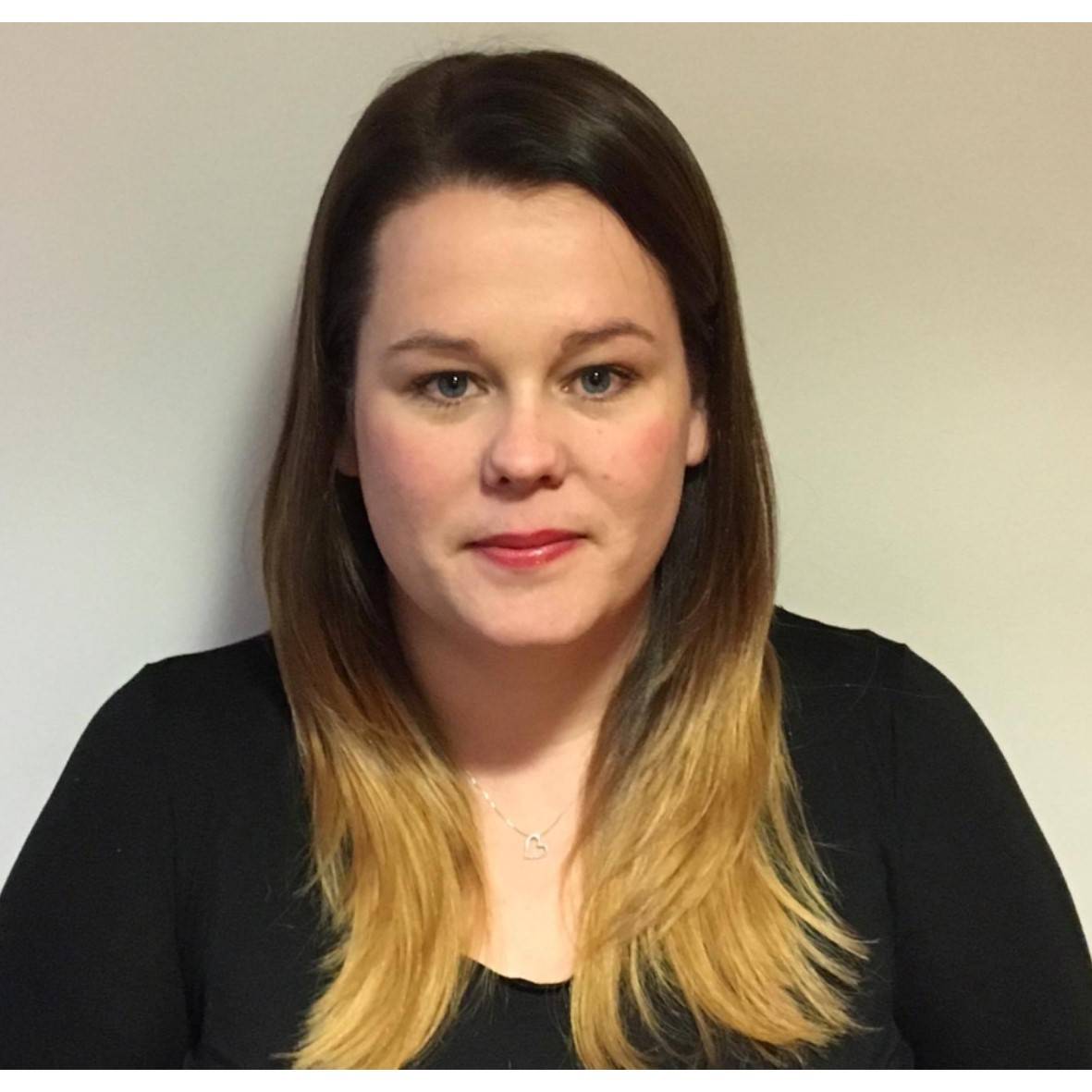 Janine Kell
Managing Director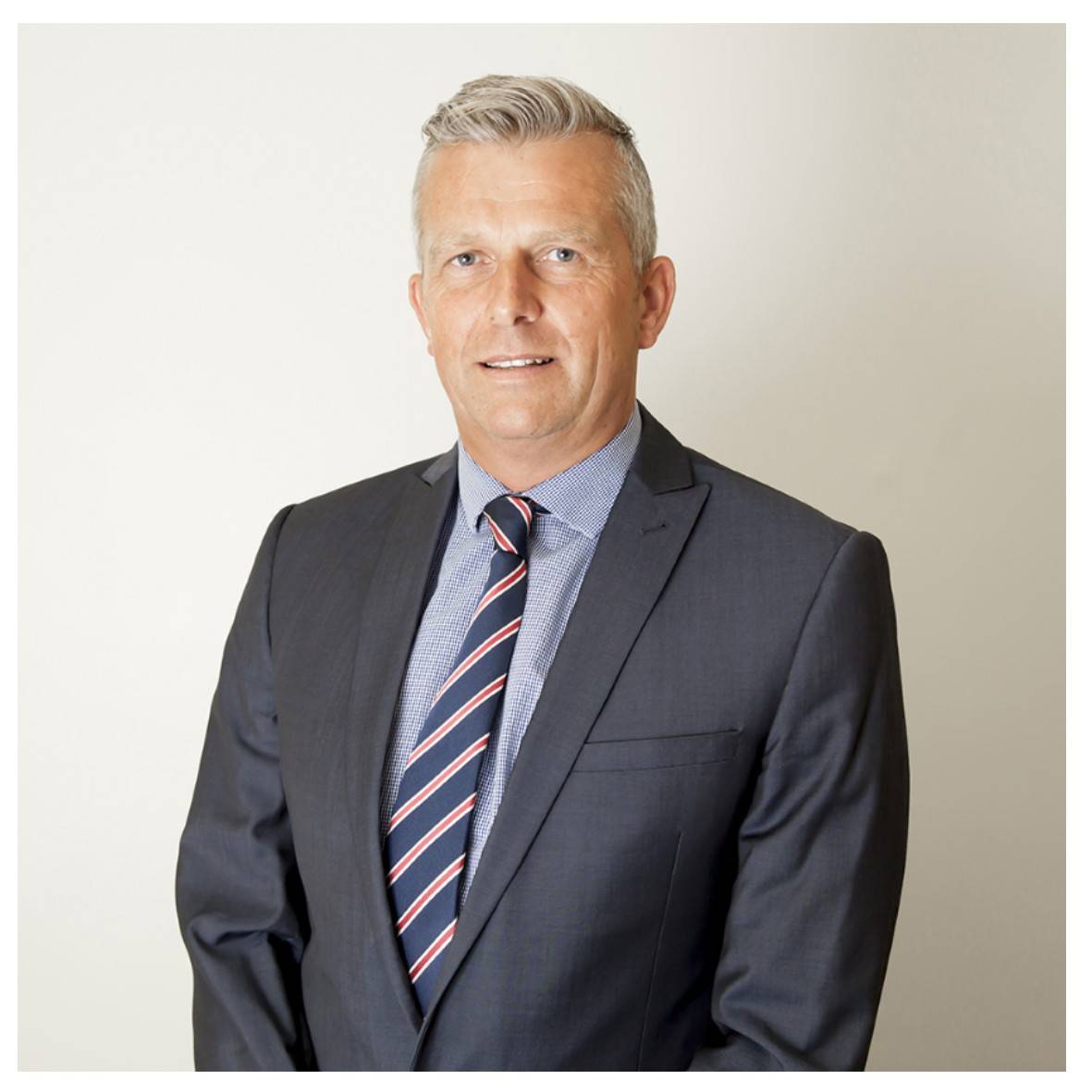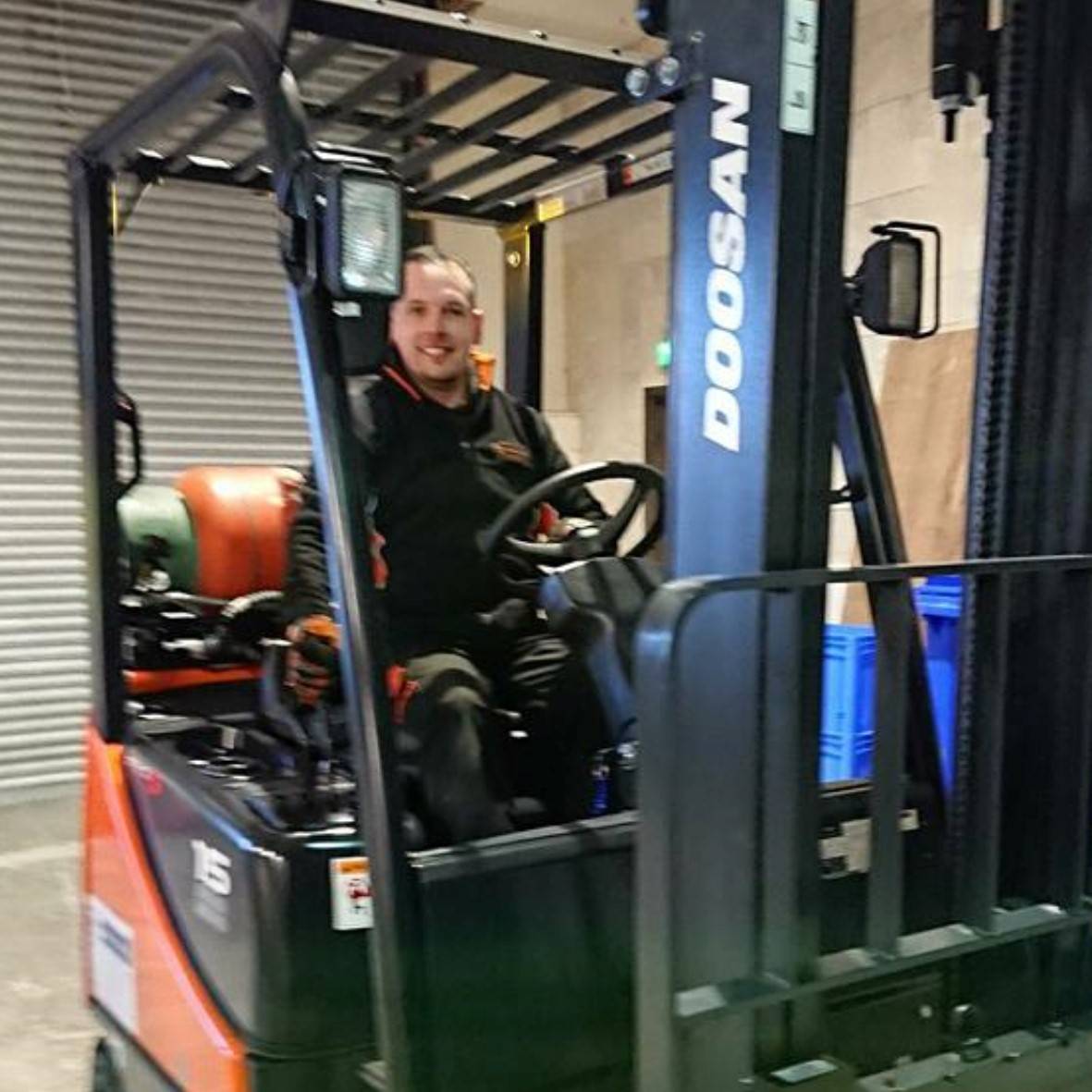 Darren Kell
Warehouse Manager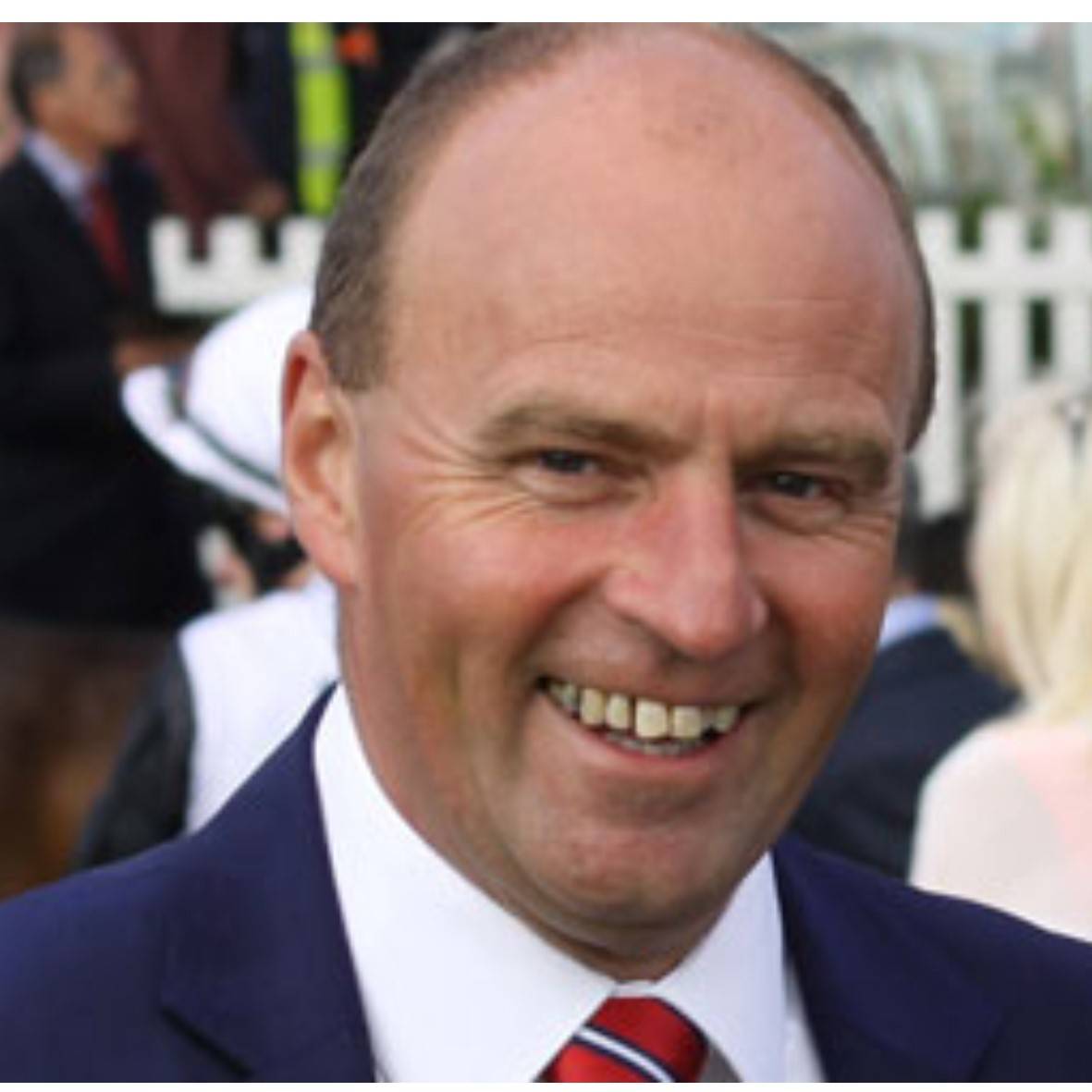 Martin Bielby
Sales Manager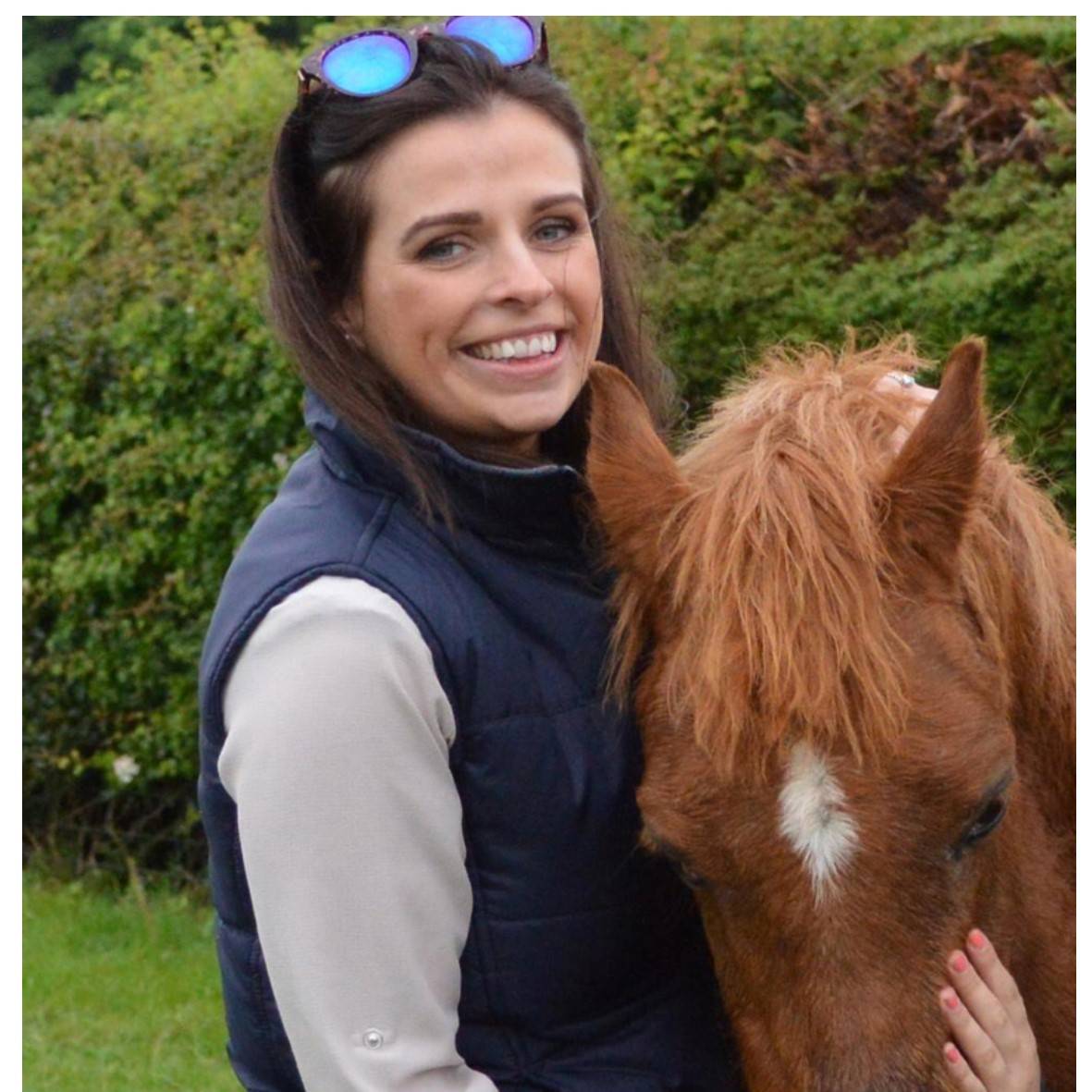 Hatti I'Anson
Sales Manager