TurmerAid - Complete Turmeric Pellet
---
• Helps to Maintain a Healthy and Shiny Coat
• Yucca (Micro-Aid ®) to aid digestion
• Positive effects on the micro flora that occur naturally in the stomach
• Apple Cider Vinegar to increase palatability
• Support Healthy Joints
• Helps the Integrity of the Natural Defence Mechanisms
• Supports the body's natural inflamation processes
• Promotes Well-being and General Health
• Turmeric Contains a Minimum of 5% Curcumin
• Cracked Black Pepper to Aid Bio-Availability
• Linseed Oil to Aid Absorbtion of the Curucmin
• Can be fed safely to Laminitics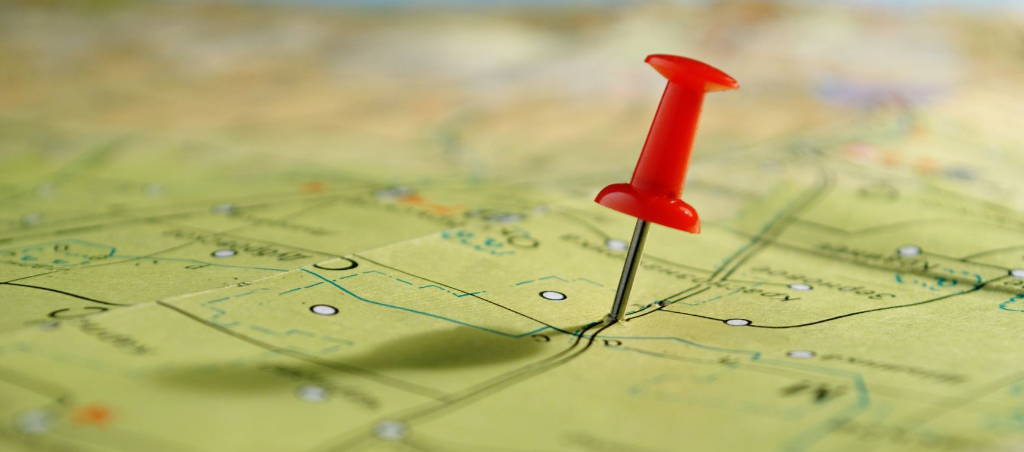 INGREDIENTS: Micronized Beet Pulp, Lucerne, Turmeric 20% (5.1 % Curcumin), Oatfeed, Cooked Linseed 7.5%, Apple Cider Vinegar 2%, Yucca (Micro-Aid ®) 1.25%, Di Calcium Phosphate, Cracked Black Pepper 0.35%
 
ANALYTICAL CONSTITUENTS: Crude Protein 10%, Crude Oils & Fats 4.5%, Crude Fibre 21%, Crude Ash 10%, Starch 3%, Sugar 3.75%, Sodium 0.05%
Please speak to your vet before starting any new supplements or contact our helpline on 01423 503319 for further information regarding any conditions, medications or supplements.
 
Equines, Cattle, Sheep, Llama, Guinea Pigs, Rabbits
Why is TurmerAid™ good for my horse? 
TurmerAid™ is the complete Turmeric supplement for horses and ponies. It is a very palatable and convenient way to feed Turmeric to your horse. It is mess-free and requires no mixing with other ingredients, because it has been uniquely formulated, containing all the necessary ingredients to optimise the bioavailability of the key functional ingredients.  
What is bioavailability? 
Bioavailability is the ease with which any nutrient can make its way from the food eaten into the body.
When should TurmerAid™ be fed? 
TumerAid is suitable for all horses and ponies to promote well-being and general health. It can support normal joint function in older horses.  
Do I need to soak the pellets? 
There is no need to soak TurmerAid™. The beauty of this product is that it can be mixed with dry or wet bucket feeds. It can even be fed by hand as a treat.
What are the main ingredients in TurmerAid™? 
As well as Turmeric, our TurmerAid™ contains Linseed Oil to help maintain a healthy and shiny coat, freshly cracked Black Pepper to aid bioavailability, Yucca to aid digestion and Apple Cider Vinegar to increase palatability.
Do you need to add additional oil and Black Pepper to the TurmerAid™ pellets? 
TurmerAid™ already contains Linseed Oil and cracked Black Pepper to optimise bioavailability. You do not need to add anything else.
Can I feed TurmerAid™ to my laminitic pony? 
TurmerAid™ can be fed safely to laminitics as part of a high fibre, low sugar and starch diet.
What is the difference between the pellet and a powder? 
We cannot comment on other proprietary turmeric formulations. However, our product has been formulated with the best quality ingredients to optimise the bioavailability of key functional ingredients. Unlike dry powder formulations, TumerAid is a complete Turmeric pellet, which is convenient to feed with no mess.
Will fussy eaters eat this pellet? 
Most horses love TurmerAid™ even fed by hand as a treat. If you are unsure about whether your horse will enjoy this product, then why not call our helpline on 01423 503319 and order a sample pot.
My horse has ulcers. Can I feed him TurmerAid™? 
Yes, you can. TurmerAid™ is easily digested and contains components that support the mucosal lining in the stomach, and help in the normal function of the stomach. However, we would recommend you consult your Veterinary Surgeon first to ensure this does not interfere with your horse's Veterinary treatment plan.  
How much TurmerAid™ do I feed to my horse? 
For a 500kg horse/pony 1 scoop twice a day
For smaller ponies (under 300kg) ½ a scoop twice a day
For larger horses (over 700kg) 1.5 scoops twice a day
 
Can I feed too much TurmerAid™? 
We would recommend you stick to the feeding guidelines given. If your horse does consume significantly more than this, we would recommend you consult your Veterinary Surgeon.
Does black pepper irritate the horse's stomach?  
Although people assume the pungency of pepper irritates the stomach, there is no evidence to support this. In fact, pepper, and other ingredients in TurmerAid™, contain components that sustain normal gastric physiology.
There are a number of strands of Turmeric, do you need them all?  
Turmeric has many bioactive ingredients; polyphenols, including curcumin and related chemicals, essential oils and phytosterols. All these nutraceuticals support each other in the involvement of antioxidative processes, and to help maintain natural defence and structural cycles.
How can you confirm the % of Curcumin in your pellets?  
As manufacturers of quality feeds, we are members of the Universal Feed Assurance Scheme (UFAS). As such we can only source guaranteed products and blend them to declared nutrient levels. We analyse according to written procedures that are independently audited, so we can confirm the levels in every batch.
Is TurmerAid™ good for horses and biting insects?  
Mosquito bites can result in an allergenic response, involving local defence mechanisms. As with many stress situations this involves the natural inflammation process, macrophage activity and system integrity. Components in TurmerAid™ help support such mechanisms.